George Couros
The Innovator's Mindset
Educators will need to go a step further with the ideas of "fixed" and "growth" mindset, to create the learning opportunities that our students and schools deserve. We need to focus not only what we know, but what we do with what we know. George will present the idea and characteristics of "The Innovator's Mindset" and share powerful examples on why this is so crucial for all educators.
PLUS…
George will be hosting a pre-conference workshop on 'Leading Innovative Teaching and Learning' on Thursday afternoon – pre-registration for this session is necessary and limited.
George Couros is a leading educator in the area of innovative leadership, teaching, and learning, and is the author of the book, 'The Innovator's Mindset; Empower Learning, Unleash Talent, and Lead a Culture of Creativity'. He is a sought-after speaker on innovative student learning and engagement and has worked with schools and organizations around the globe.
George's presentations are known to be emotional, humorous, all the while pushing your thinking, and will definitely connect to your heart first, in a way that will stay with you long after this exciting keynote.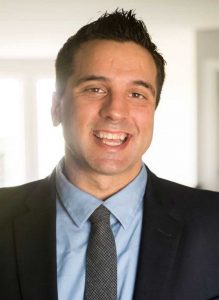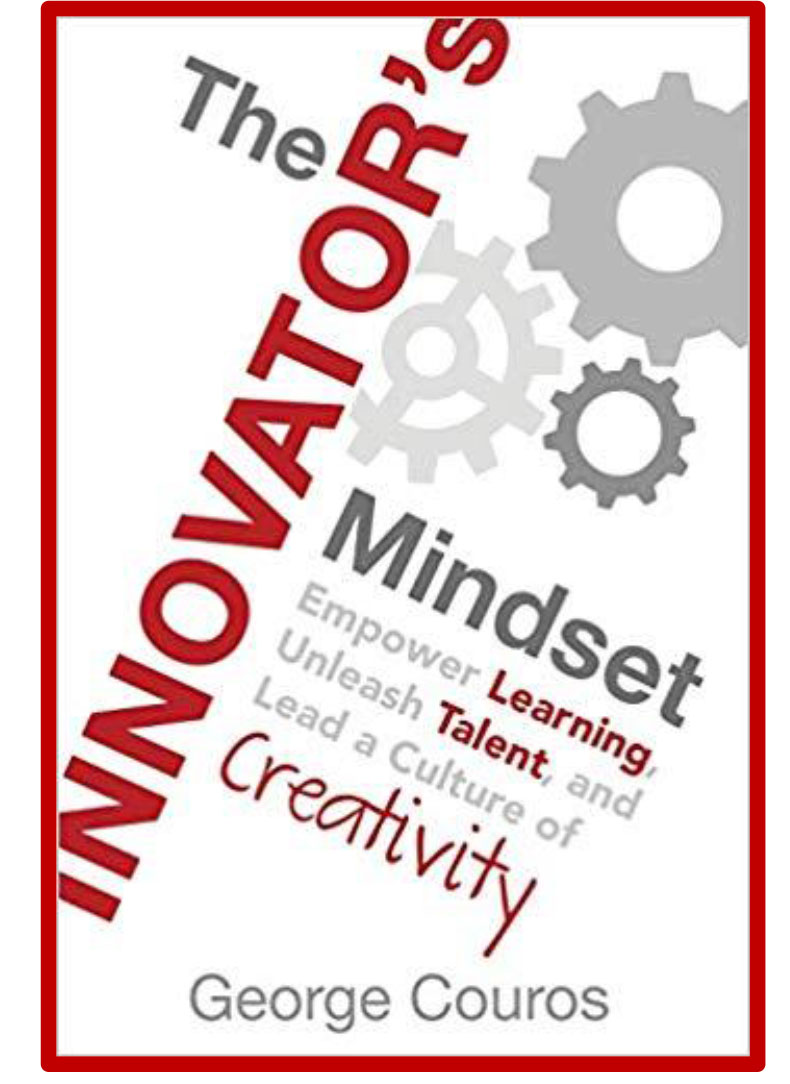 Drew Dudley
This is Day One: Defining the Things That Define You
Drew will walk participants step-by-step through the discovery of their personal leadership values, demonstrate how those values can be translated into daily behaviours, and show how values-based decision-making leads to individual and organizational success. Drew shows that treating each day as if it is "Day One" of your leadership journey results in a stronger daily commitment to acting on your core personal and organizational values. Honest, engaging, and above all practical, this presentation will help you understand what your Day One needs to look like, remind you why you're a leader, and make clear what you can do to be a better one, starting today…on Day One.
Drew has spoken to over 250,000 people on 5 continents, been featured on The Huffington Post, Radio America, Forbes.com, and TED.com, where his "TED talk" has been voted "one of the 15 most inspirational TED talks of all time". TIME, Business Insider and Inc. magazines have all named his talk as one of their "10 speeches that will make you a better leader".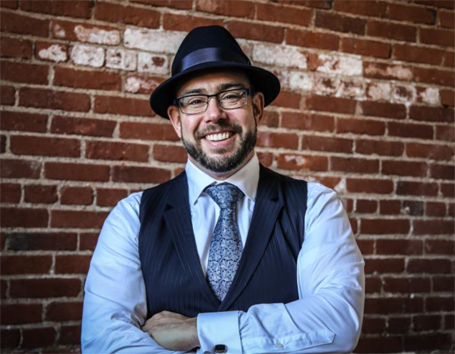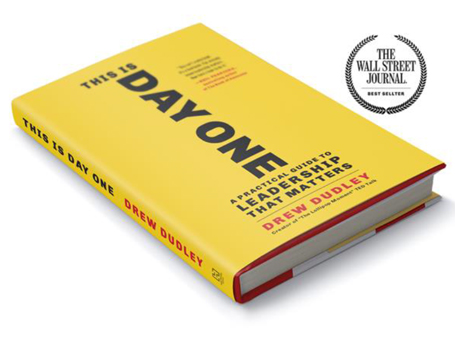 Ted Temertzoglou
Pathway to Wellness: Me before We
If we are not at the "top-of-our-game" how can we expect or personal and professional life to be as well? This interactive talk focuses on three small lifestyle "tweaks" that we can do to move more, eat, sleep and feel better daily; resulting in a profound impact on the quality of our lives on the path to Healthy Active Living.
PLUS…
Ted will kick off our second day with some fun interactive games that can be used in our vocations or with loved ones – entitled Breakfast Fitness Snacks: Adult Games (Not Your Normal Adult Games) – it promises to be an energizing start the rest of your life!
Ted Temertzoglou was a Health and Physical Education Teacher for 20 years and currently works creating learning resources for Health and Physical Education teachers from K-12. He is the lead author for many books including his newest, 'Healthy Active Living 2.0'. Ted was the recipient of the Ontario Physical and Health Education Association's Outstanding Contribution Award in 2008. Ted has worked with Health and Physical Education teachers from around the world delivering keynote addresses and conducting workshops in the USA, Asia, Europe and Africa.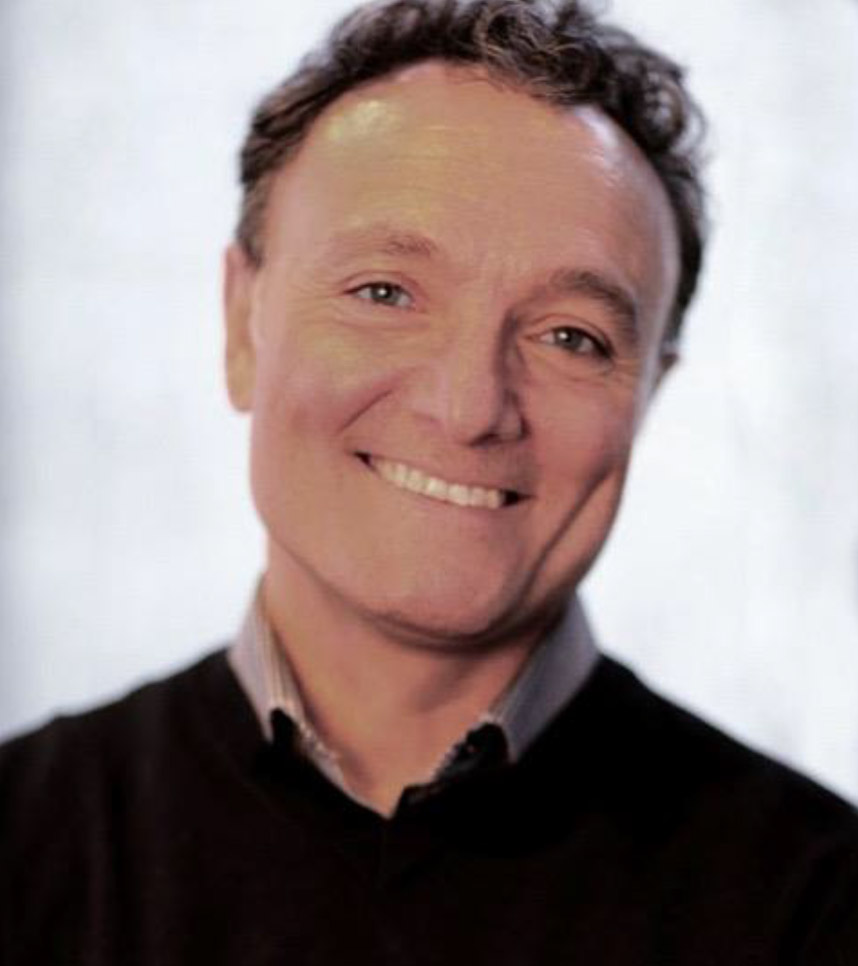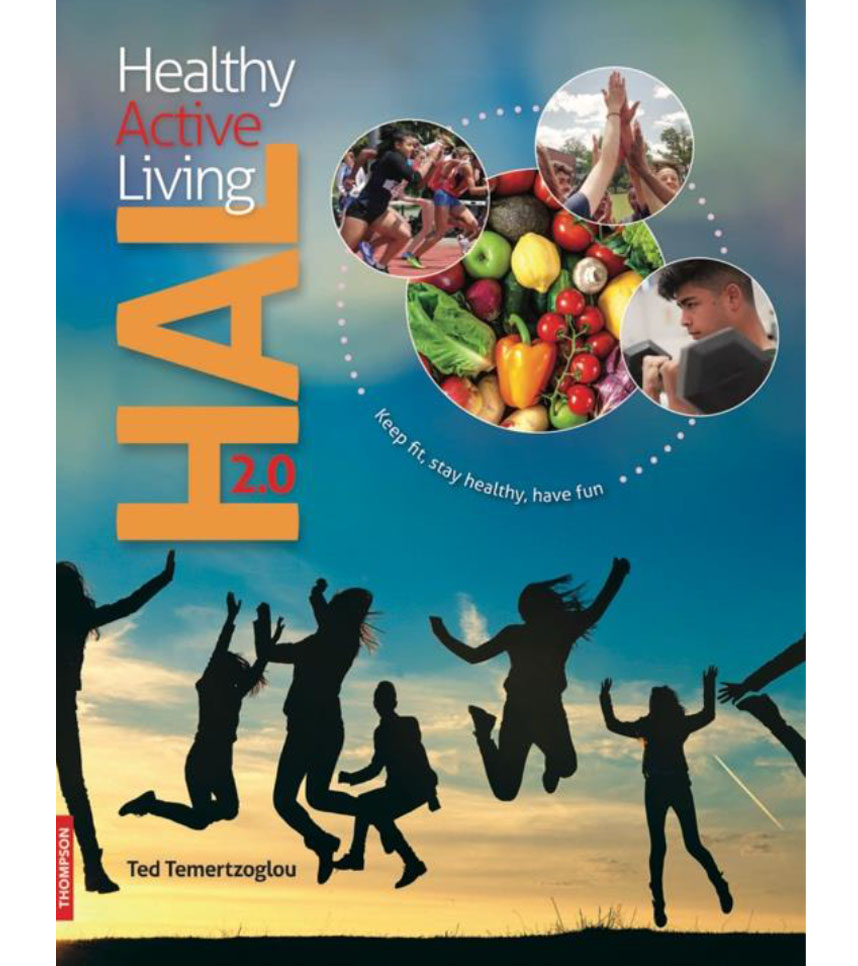 Jewel Perlin
Happy Hour is 9 to 5: Creating Happiness & Wellness at Work
Work where we spend a significant part of our waking hours can significantly impact how happy we are overall. Happiness at work is one of the most important factors that contribute to good careers, happy lives, wellness, and a successful workplace. Our work can provide opportunities for many of the things that help to make us happy such as: connecting with others; learning and growing our skills; using our strengths; be engaged, achieving our goals and finding meaning.
Dr. Jewel Perlin has been a facilitator on self-care, stress management, and work life balance at for numerous educational and corporate organisations and has been a guest on Montreal City Breakfast Television since 2013.