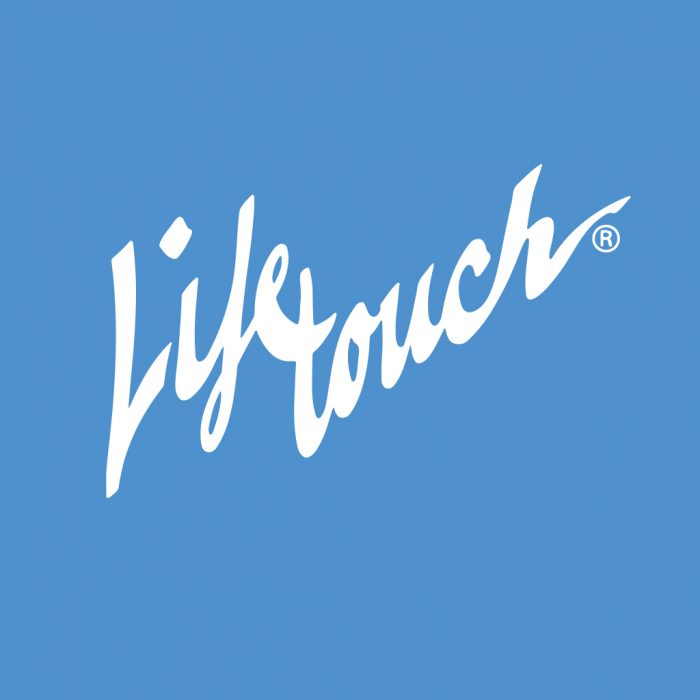 Trusted Nationally, Represented Locally
For over 80 years, Lifetouch has been the professional photography choice for schools and families. Headquartered in Eden Prairie, MN., Lifetouch is 100% employee owned. The enterprise is organized around five primary business units operating in local communities across North America.
Built on the tradition of "Picture Day," Lifetouch School Photography captures smiling faces, kindergarten through high school graduation. Product lines include sports, events, seniors and yearbooks.